swampbabes (ノ◕ヮ◕)ノ*:・゚✧ rochester ny usa


swampbabes summer 2020 update: our hope was to show more work in physical locations in Rochester, but that doesn't seem like it will be happening anytime soon.

we're still accepting submissions + proposals + programming ideas for future exhibitions though (especially online programming)!

Feel free to email us at swampbabes3 at gmail dot com
< 3 please send us all your cute/subversive/queer game art!

We know that shit seems dire right now, but we do believe in all of you ~
stay safe and healthy (HP + MP).
---
recent(ノ◕ヮ◕)ノ*:・゚✧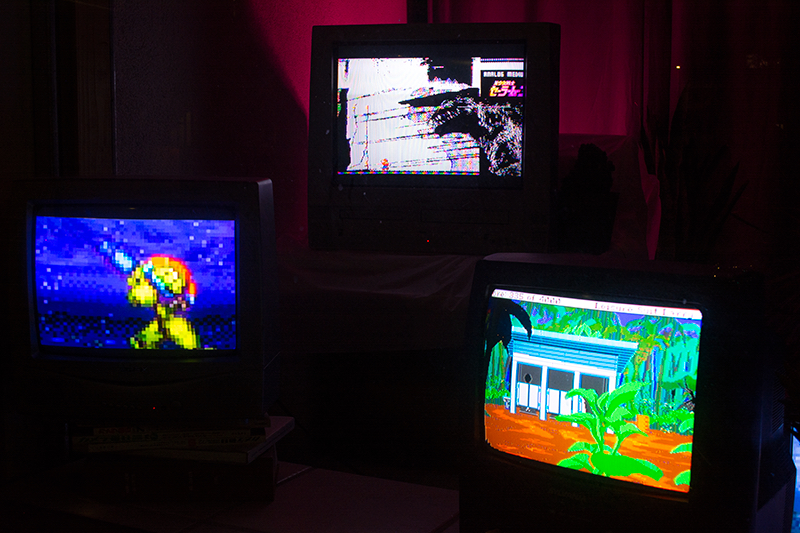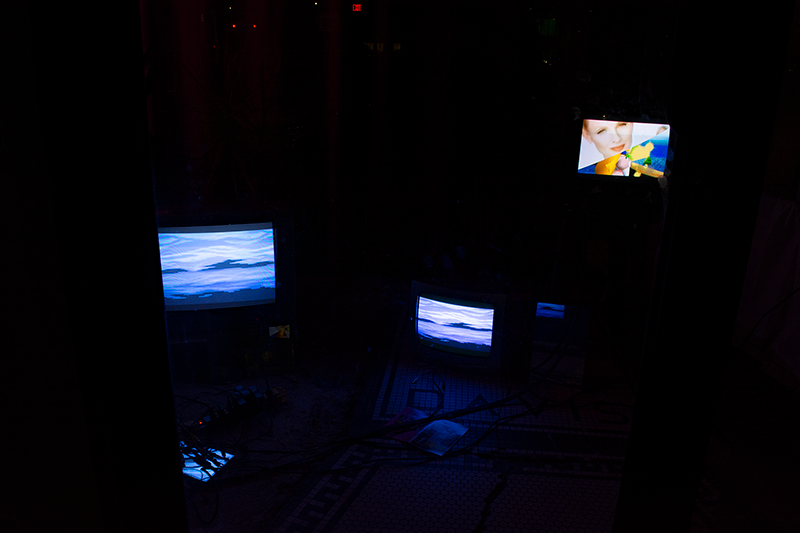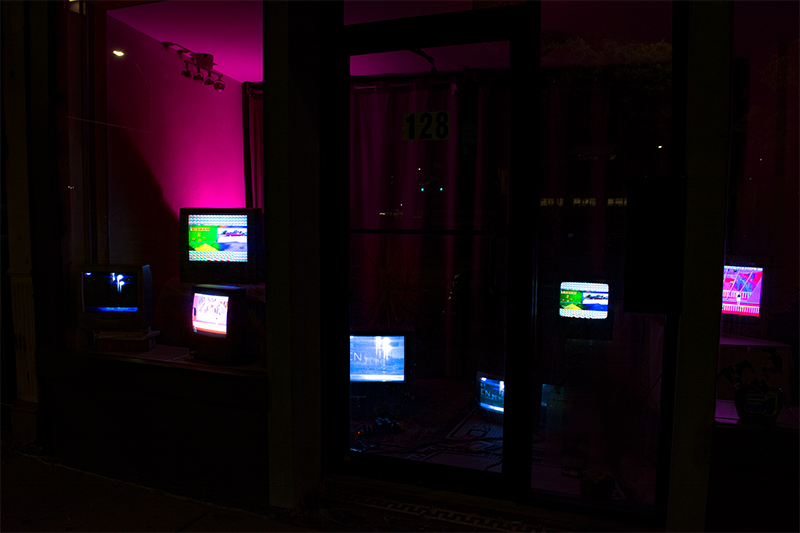 FALL 2019: Games for Windows: Experiments with Game Footage is a store-front window exhibition curated by Nilson Carroll at The Liquor Store in Rochester, NY. Expanding the tradition of cinema and games, each artist uses various gestures of play to create experimental video art from video game footage.

These videos work through issues of sexism in popular culture, gun-related violence, modes of queering, mainstream ludic binaries, and intimacy in games by taking radical approaches to the formal qualities of video games. Relieved of their performative, neo-liberal gameplay hierarchies, the game footage and graphics in these videos are imbued with new meanings, difficult questions, and unfamiliar aesthetics. By presenting these works together in an ongoing public viewing space, images and actions familiar to game players constantly shift and create new dialogues between the monitors as well as between games culture, the art world, and the pedestrians of Rochester.
---


● about us ●

swampbabes is a tiny, artist-run organization in Rochester, New York devoted to fostering a games/art/queer local/regional community and inclusive space. we're interested in sharing experimental, non-commercial, renegade games-related artworks and projects and providing a platform for diverse voices and bodies outside the structures of the already-established "art world." swampbabes is not seeking profit in any way and is against competition. all are welcome < 3

swampbabes was made up in the summer of 2019

interested in collaborating, learning or sharing magic spells, dismantling the establishment, or...?
send an email to nilson at nilsonthomascarroll [at] gmail.com ~
swampbabes 2020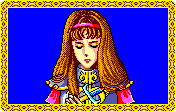 even though the memories of evil fade away, their names will be kept